Gupta Coal Company believes that to render excellent services, require methodically thought guided planning. With achieving that, the departments can coordinate among themselves to conduct their operations. However, besides the great visionary planning, one needs excellent operational methodologies. Hence, Gupta Coal India Pvt Ltd ensures that our deeply embedded foundational values are dissipated once and every time we ought to serve. Our pledge of determination is what helps us partner with our clients.
Coking Coal
Also famous as metallurgical coal, it forms one of the primary and most importantly irreplaceable contents of steel production. This coke, when in presence of no air is heated, forms coherent beads. They are not volatile and are strong and highly porous masses of coal.
It bears caking abilities.

Thermoplastic in nature.

Finds use in hard coke manufacturing units.
Semi Coking Coal
Semi coking coal, when in presence of no air is heated, forms the beads that are also coherent but do not possess such strength with which they can be directly fed into the blast furnaces. This coal is incapable of being used alone. Hence is mixed with coking coal in adequate quantities to giving rise to coal of desired vigour.
A lot less coking ability than coking coal.

Used in steel industries, other metallurgical industries, or merchant coke manufacturing as blend-able coal.
Non-Coking Coal
This is primarily the coal that does not possess any notable caking properties. This, when heated, leaves residues that are solidly incoherent which might not possess physical and chemical properties identical to that of coke.
Usually used as thermal coal for power generation.

Consists of a higher percentage of ash content.

Finds good use in cement, paper, ceramic, glass, fertilizer industries.
Washed And Beneficiated Coal
These coals already come from a round of washing and beneficiation. This enables the coal's value to get escalated high up, which in turn, reduces the quantity of ash produced.
Primarily used in manufacturing industries to produce steel.

Also finds its uses in cement or sponge iron industries.
Middlings
The three-stage coal washing result in the leftover of middlings. The beneficiation process results in the emergence of raw feed coal.
Finds use in domestic fuel plants, brick and cement plants.

Also used for power generation.
Rejects
They are the products rising after the beneficiation process of the coal after the separation of the middlings.
They are used for Fluidized Bed Combustion Boilers for road repairs or land fillings.
CIL / LTC Coke
This is the environment-friendly and smokeless coke produced at Dankuni Coal Complex. This is achieved through continuous carbonisation at low temperatures.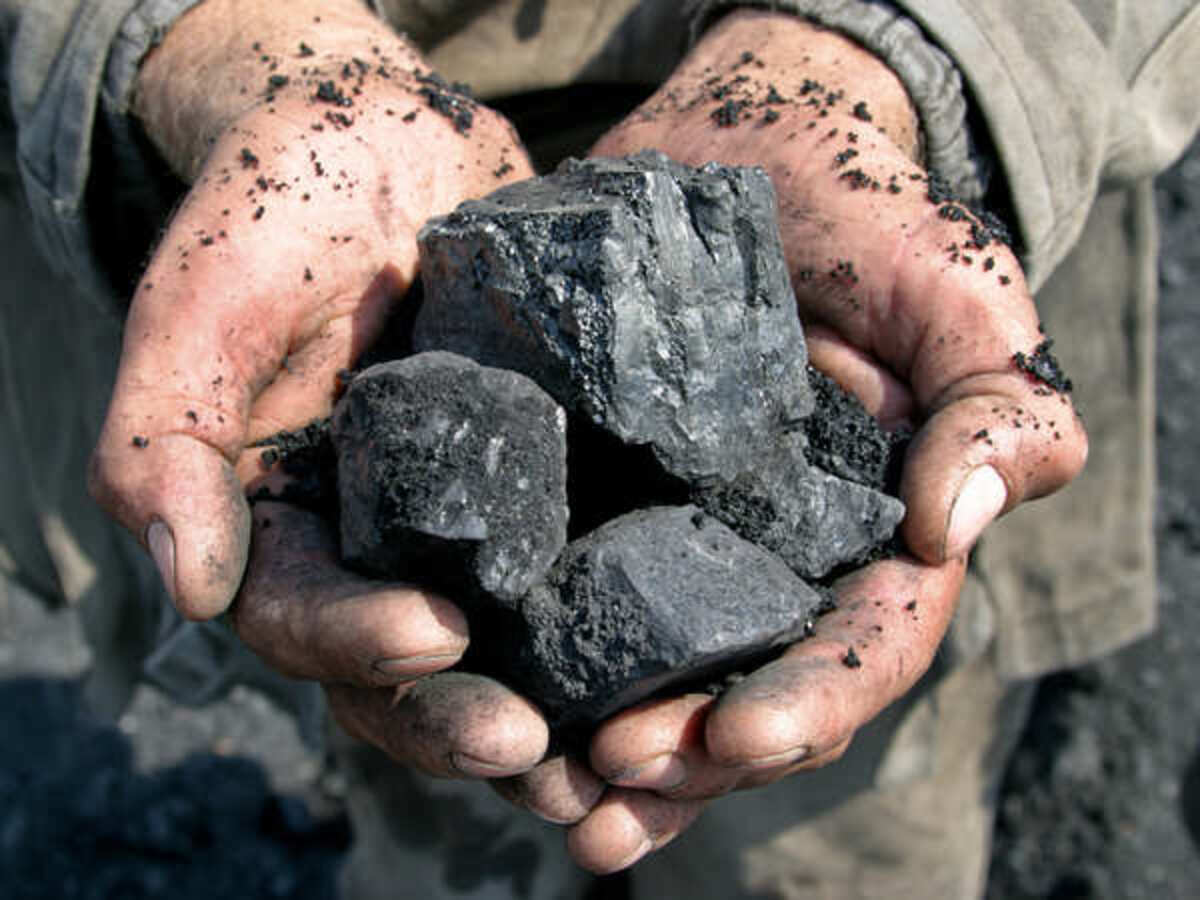 Coal Fines / Coke Fines
These constitute the fractions that are screened out of the CIL/LTC cokes. They are used in industrial furnaces.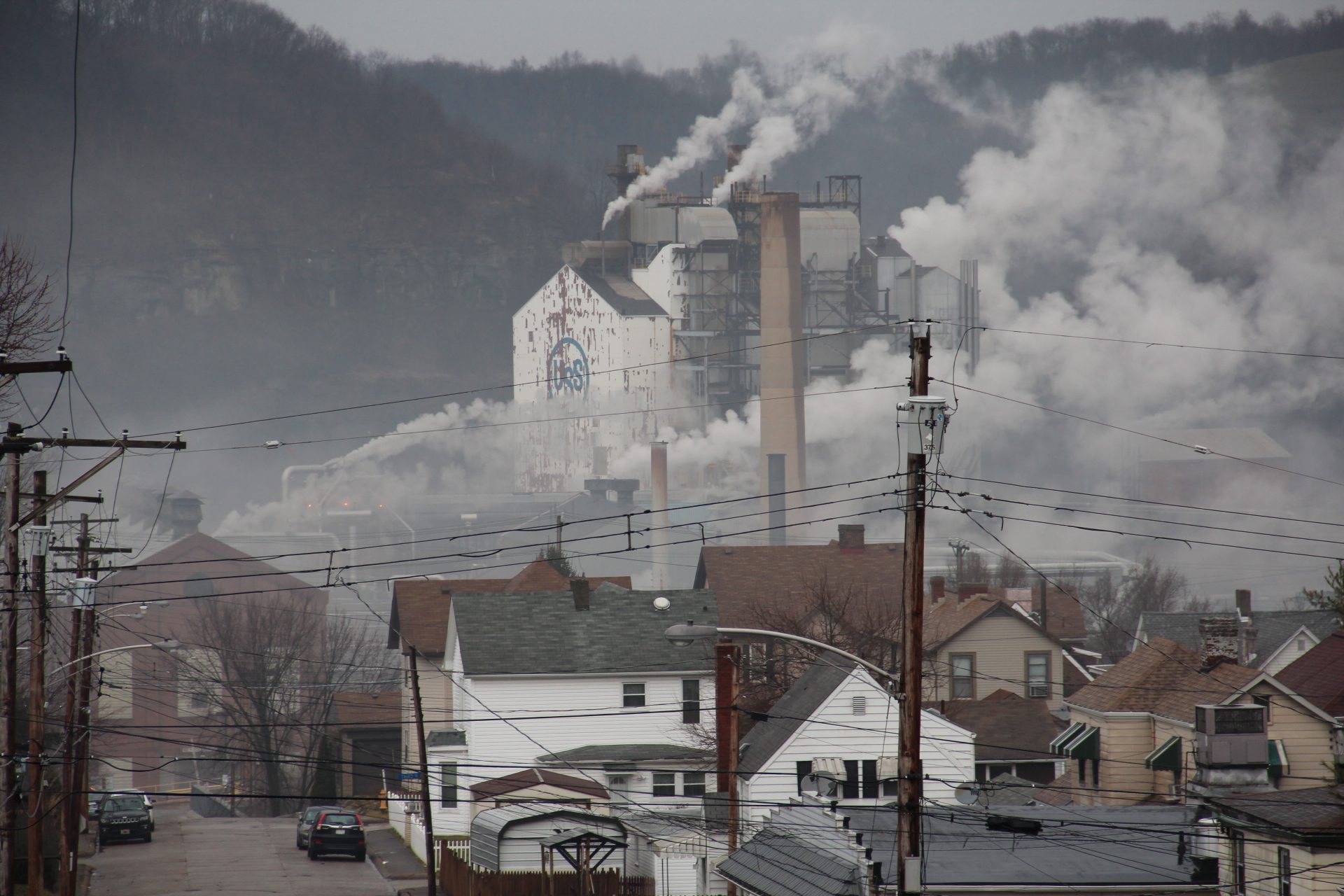 Tar / Heavy Oil / Light Oil / Soft Pitch
These are products from Dankuni Coal Complex using low temperature carbonisation of non-coking coal in vertical retorts.
These are given rise only when the non-coking coals are carbonized in low temperatures constantly in vertical retorts.
Client testimonials
Happy clients are the bedrock of any strong business and ours is no exception. Read a few of our testimonials below.
Media Releases
The latest news and information from the guptacoal.in
India Ratings and Research (Ind-Ra) subjected a coal rise prediction among the season of festivities. Industrial coal is on the way to pick up its demand on […]
The Coal industry in India has undoubtedly attained a significant reach of industrialization. Coal mining in India has generated more than 80% of the electricity, and it […]
Gupta coal Nagpur has always offered reliable services to their clients. We have always kept our work ethics high and ensured that we follow the rules and […]
The best way to manage expenses. Speak to a finance consultant today.
Understanding your requirements and objectives is important to us. We listen and work together to create a truly unique and unforgettable experience.